Personal and Professional Development Blog: Advocating for Affordable Educational Opportunities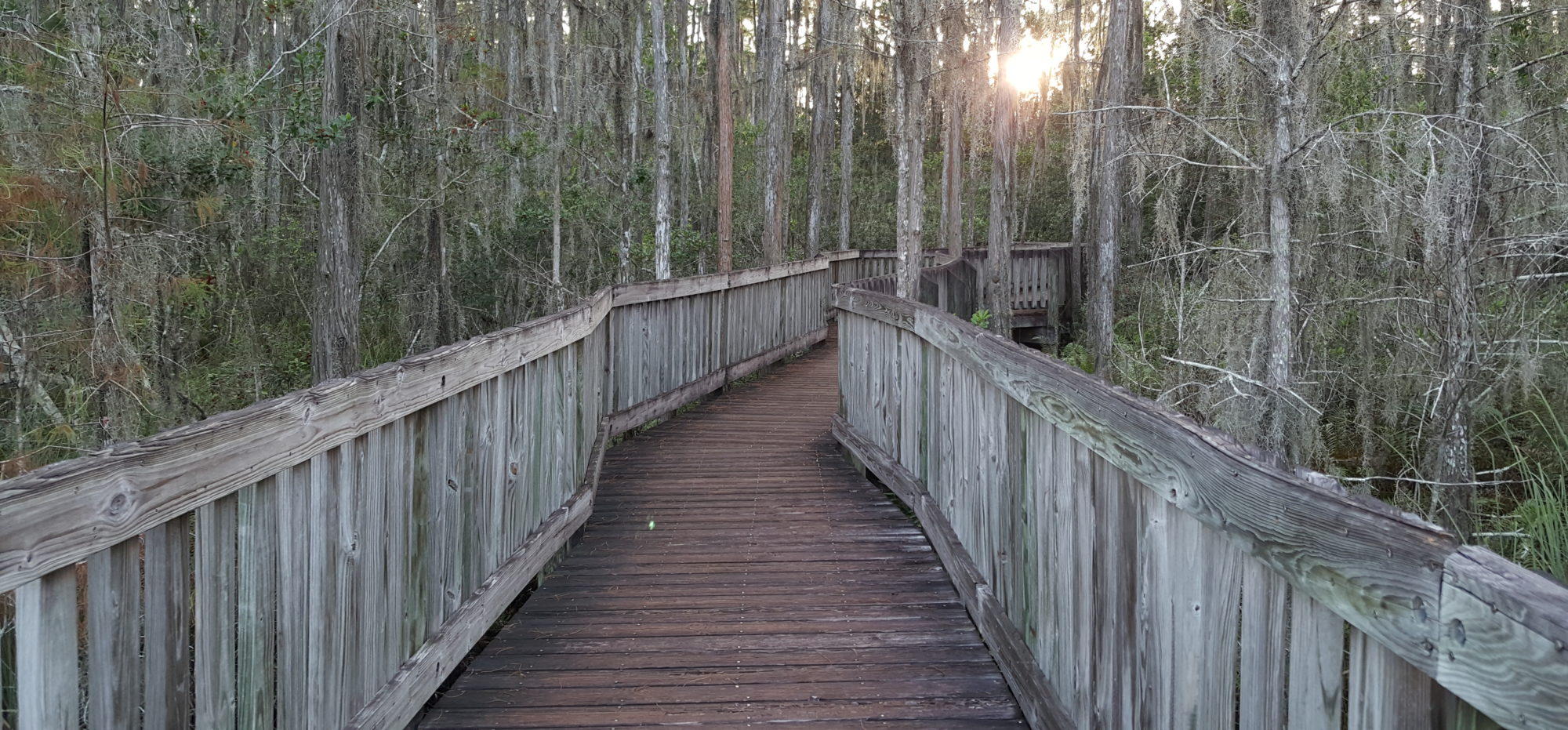 Hello and welcome back to Kyrabe Stories! Today, we have a special book review request for Master Your Code by Darren J. Gold. Many thanks to C.S. Lewis & Co. Publicists for sending me a copy of this book to review. The opinions are my own.
This blog has affiliate links. This means that, at no extra cost to you, if you so choose to participate in some of the learning opportunities here, we at Kyrabe Stories may receive a commission as gratitude from the partnering companies. Thank you sincerely for your support and for your desire to learn and grow!
One thing that many of us might struggle with is self-awareness: taking time to step back and openly examine the ways that our unique code of beliefs are either helping us or setting us back. This is what Master Your Code is about. I love the personal stories inside that illuminate the power that personal beliefs can have on how we interact with daily situations. This book doesn't establish anything as right or wrong but instead challenges the reader to ask in what ways we can see things in a different light.
Listed below are a few quotes from the book that peaked my interest and got me to ponder over my own beliefs. If these snippets peak your interest as well, please make sure to go grab a copy of this book. A link is listed below.
Master Your Code: The Art, Wisdom, and Science of Leading an Extraordinary Life
---
How responsible are you?
"Let me be clear: saying that you are 100 percent responsible for how your life unfolds does not mean blaming yourself. There will always be circumstances that are truly out of your control."

MASTER YOUR CODE, P. 77
Have you ever sat with someone who complained about everything under the sun? In college, I wanted to whack this girl across her spoiled little noggin because of this complaint, and I quote:
"Ugh, I can't go out partying this weekend because my dad didn't send me any extra spending money!"
Yep, that's right. Many of us turned to this girl and kindly (to the best of our ability) told her about the work-study programs that the college offered and that many of the students were a part of, myself included.
This girl immediately got offended and declared, "I can't work! I have classes!"
Lord have mercy on this poor college girl who could not process the definition of the term "work-study" immediately after a group of us literally explained what it was.
Please don't be like this girl. We all have our life challenges, and we cannot control other people's actions. What we can do is acknowledge the situation and figure out ways that we can either fix the approaching outcome or divert from having to deal with the same issues later, e.g., auto-payments to avoid late fees again (guilty).
What type of mindset do you have?
"With a fixed mindset, you believe that your ability and intelligence are fixed and can't be changed even with significant effort. A growth mindset, on the other hand, is the belief that ability and intelligence can be cultivated through effort."

MASTER YOUR CODE, P. 151
Now a story about that work-study position I mentioned earlier!
I worked at the campus gym as the Front Desk Associate. Coach Sam Carter, one of our amazing Fitness Instructors, caught me constantly making "I can't" and "I don't know" comments, so he gave me a challenge:
"Every time you have a limiting thought, I want you to add the word 'yet' to the end of it."
I didn't think much of it, but Coach Carter made sure I followed that one rule to the challenge every time I was on shift. A typical shift would sound like this:
"I don't know how to teach a Spin class…yet."
"I'm not a Fitness Instructor…yet."
"I don't even know where to train for something like this…yet."
OMG, I began to hate the word "yet" after a few weeks, but something happened that I didn't expect. By adding just this simple word, I accidentally gave my brain a subliminal permission slip to mentally explore the "how" to the issues. How can I get trained and certified to become a Spin Fitness Instructor?
I'm proud to say that after about a month of this one challenge, I became a Certified Spin Instructor just in time for the opening of our second campus gym.
Do you have a fixed mindset or a growth mindset? How often do you allow yourself room to explore possible options for your goals?
I pass this challenge on you to. Anytime you catch yourself saying that you don't have enough money or that you can't do something that you admire, add the word yet to the end of that statement. Let's see what happens.
What's your reason for living?
"The Japanese have the concept of ikigai. It means "reason for living" or "the reason for getting out of bed in the morning." Ikigai is described as the intersection of four things: what I love to do, what the world needs, what I can get paid for, and what I'm good at."

MASTER YOUR CODE, P. 178
If you caught yourself going, "Pffft. As if I could find something like THAT in THIS lifetime!" please revisit the last quote about fixed mindsets. Yep, someone out there reading this post, I'm calling you out on this!
I said the same thing too for years.
My mentality was that I needed to get a job so that I can pay my bills. For some reason, the idea of it encompassing all four of the things listed above seemed like a luxurious dream. But why?
Most of it comes from whatever environment we grew up in. I had two household experiences: my mom's and my dad's. Over at mom's house, I was the only kid. We had what we needed, but we were always on a budget. Mom was a teacher who would constantly put in extra hours for her students. If she was able to get off early to come to one of my sports events, that was ever so lucky. She worked her butt off and we were normally always on a budget. It motivated me to get a job at 15 in order to help out wherever I could, even if it was just for groceries.
Over at Dad's, it was a full house with my sisters, cousins, aunties, you name it! Dad worked (and still works) two jobs: one at and the other at the hospital. Quiet time for naps and relaxation were possibly the most cherished things we could give him.
From both households, my "code" was that I needed to desperately work hard to survive.
I believed that being too picky with my opportunities could lead me to struggle.
Now in my late 20s, I was fortunate to have had some early guidance on breaking this code of mine. Don't get me wrong, I still tend to overwork myself at times. I'm working on that, but it's good that I can now see that it's something for me to analyze for the better.
What are some things that you can think of that have you believing that you cannot pursue something that follows the concept of Ikigai?
Now let's hear from you!
Thank you so much for joining in on this book review! Which snippet of the book caught your interest? Do you think there are parts of your own code that's preventing you from growing? Please leave a comment about your thoughts!
Thank you again to C.S. Lewis & Co. Publicistsfor requesting this book review. If you are interested, click here to obtain a copy of Master Your Code by Darren J. Gold.
And as always, remember to just live your life one story at a time!
Take care,
Kyndall Bennett from Kyrabe Stories
Highlighted Posts
Loan Me Your Attention, Please
10 Quotes to Encourage a Successful Mindset