6 Things You Should Know About Phyno Who Just Turned 35
1. The renowned rapper and record producer raps in the Igbo Language due to his personality and his love and appreciation for the Igbo culture, this he told Nigerian Tribune. Although he incorporates some Pidgin and English in his songs.
2. Phyno doesn't just have a lot of hit singles to his name, he has also released 3 successful albums so far, this includes, "No Guts, No Glory," The Playmaker, Deal with it, and a collaborative album with Olamide titled 2 kings.
3. Phyno was once honoured with a look-alike masquerade by the youths in his hometown in Anambra state.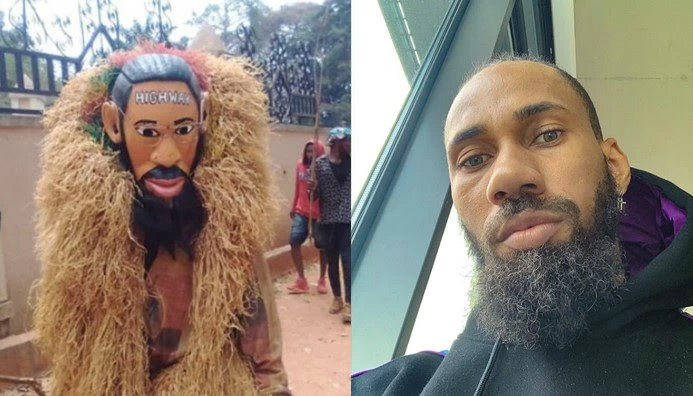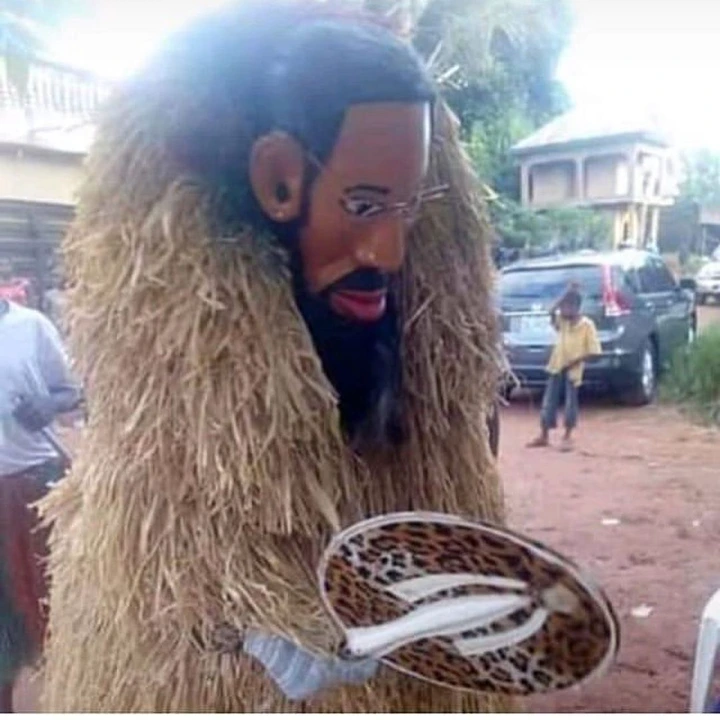 4. Among other recognitions, Phyno has won 3 headies awards, 1 city people entertainment award, 1 AFRIMMA award and a Nigeria entertainment award.
5. Phyno has done well in keeping most of his personal and love life away from the public and as such he is hardly on the media for any scandal.
6. Phyno recently released a new single titled Stacks, ahead of his much-anticipated album which is scheduled to be released this year.